What fun things are there to do with children in England. Families can engage in exciting and adventurous activities. Whether you have one child or several, England is a beautiful country to show around.
Some of the fun places to visit for children in England are as follows.
Severn Valley Railway
Plan a steam train ride with your children in the heart of England. This trip is nostalgic as it takes you from Kidderminster to Bridgnorth. You will pass through stunning valleys, gorgeous countryside and farm animals in the Midlands.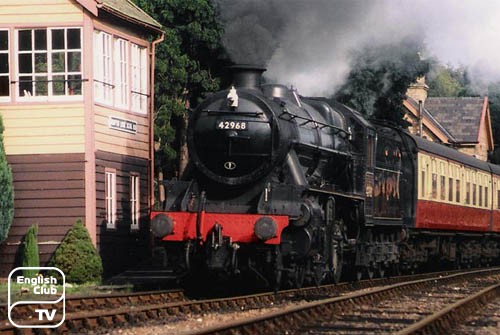 Warwick Castle
Princess Tower and Pageant playground will delight your little ones. The older children can play make-believe games in the plague-themed castle dungeon. The Kingmaker exhibition exhibits strangely fascinating waxwork people.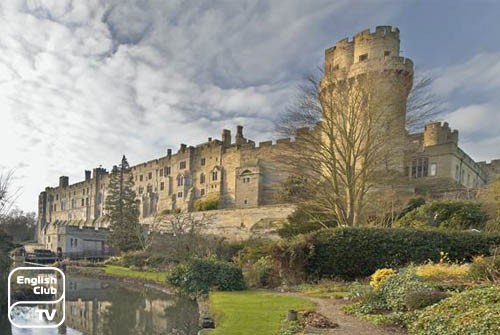 Cadbury World
What is the first thing children think about when they remember the word Cadbury? It is an eye-popping experience at Cadbury World where they have chocolates galore. It is hard to believe there's so much chocolate to go around and still hundreds of thousands of bars remaining. There's the Cadabra ride and Kingdom of Cocoa Beans that talk in high pitched voices, ski and read the newspaper.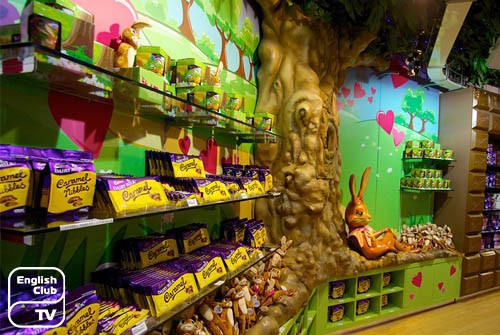 Safari Park & Leisure Park – West Midlands
The Safari and Leisure Park are situated close to the urban jungle in Birmingham and every child would get delighted to cruise past wild animals including rhinos, elephants, wolves, camels and big cats. There are 30 adventurous rides, Wild Rider rafting course and Cubs Kingdom for younger children.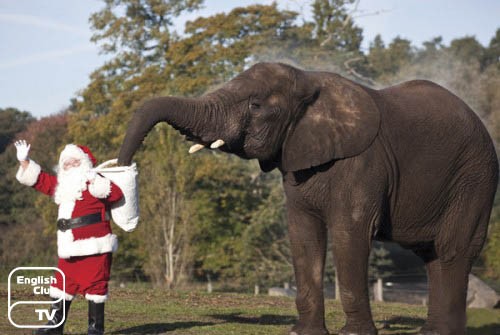 Think Tank
The Think Tank is a fantastic kids' science centre consisting of four floors. There are hands-on galleries, simulated doctor's surgeries with stethoscopes and white coats. The kids will love the planetarium and IMAX theatre where they can watch the latest 3D movies.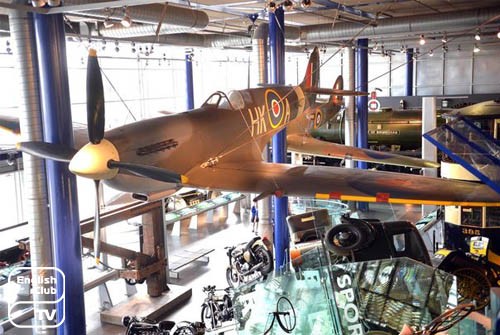 Wonderland Telford
The Wonderland Telford is an ideal place if you have toddlers. It is called toddler heaven. Through the use of animatronics models, nursery rhymes and fairy tales come to life. There's a large soft play area with unlimited rides. There's a Dinosaur Valley, where kids can dig for eggs, Wonderland maze and winter wonderland Christmas village.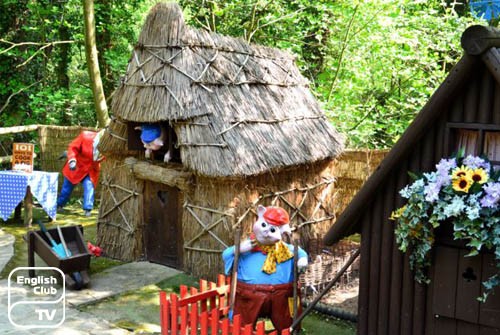 Trentham Monkey Forest
The Trentham Monkey Forest has over 140 monkeys living on a 60-acre reserve. The monkey forest has keepers who give regular talks on the habits of the animals. The monkeys roam freely on this vast land and are trained to come running for melon once every hour.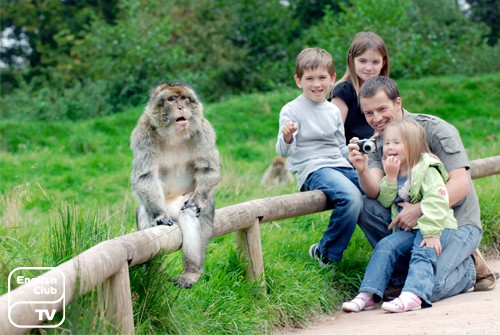 The National Space Centre
Another place of interest is the National Space Centre. The centre is the three floors building with interactive gadgets, which is open to parties of school children. Children can test if they have astronaut strength by taking a simple test to monitor their reaction times, stress levels and communication skills.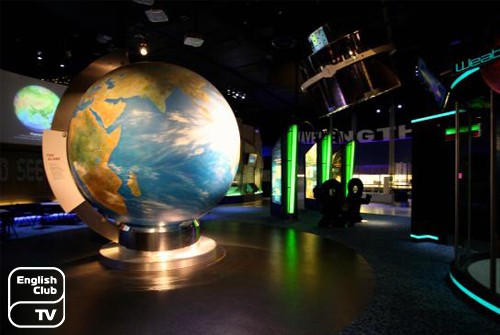 Vocabulary:
A steam train

[ə stiːm treɪn]

urban

[ˈɜːbən]

Kidderminster

[ə ˈkɪdəmɪnstə]

jungle

[ˈdʒʌŋɡəl]

stunning

[ˈstʌnɪŋ]

a rhino

[ə ˈraɪnəʊ]

a valley

[ə ˈvæli]

an elephant

[ən ˈelɪfənt]

gorgeous

[ˈɡɔːdʒəs]

a wolves

[ə wʊlvz]

countryside

[ˈkʌntrisaɪd]

a camel

[ə ˈkæməl]

a pageant

[ə ˈpædʒənt]

adventurous

[ədˈventʃərəs]

a playground

[ə ˈpleɪɡraʊnd]

rafting course

[ˈrɑːftɪŋ kɔːs]

a dungeon

[ə ˈdʌndʒən]

surgery

[ˈsɜːdʒəri]

an exhibition

[ən ˌeksɪˈbɪʃən]

a stethoscopes

[ə ˈsteθəskəʊp]

to exhibit

[tuː ɪɡˈzɪbɪt]

a planetarium

[ə ˌplænɪˈteərɪəm]

a waxwork

[ə ˈwækswɜːk]

a toddler

[ə ˈtɒdlə]

eye-popping

[aɪˈpɒpıŋ]

a nursery rhyme

[ə ˈnɜːsəri raɪm]

galore

[ɡəˈlɔː]

a fairy tale

[ə ˈfeəri teɪl]

a cocoa bean

[ə ˈkəʊkəʊ biːn]

to roam

[tuː rəʊm]

leisure

[ˈleʒə]

a gadget

[ə ˈɡædʒɪt]