Would you like to be the King or Queen of a castle? If so, which castle would you choose? Historic attractions include a number of castles to visit in England if you're ever there on a holiday or short vacation. You will find majestic palaces, which are the most impressive aspects of England's heritage. Read on about the best castles in the country.
Bamburgh Castle, Northumberland
Bamburgh Castle is located in Bamburgh, a little village in Northumbria. It is surrounded by the sea and sand dunes. Bamburgh Castle, set atop a crag and reconstructed in the 19th century, first appeared in Anglo-Saxon times.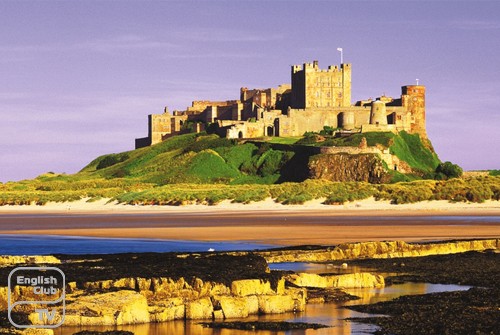 Leeds Castle, Kent
Leeds Castle is enormous and it is almost like visiting a fairytale palace. With a shimmering reflection in the lake, the castle began its life in 1119 and became a paying attraction, offering hot air ballooning.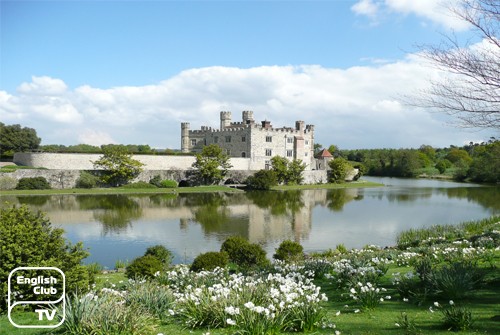 Alnwick Castle, Northumberland
Northumberland's finest since 1309, Alnwick Castle was owned by the dukes of Northumberland. Fame came to the castle with Harry Potter movies, where the castle appeared as Hogwarts School.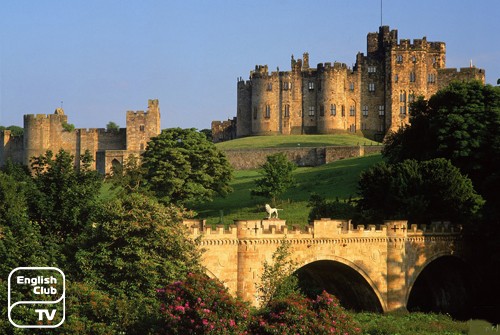 Windsor Castle
Windsor Castle is 900 years old and it is the oldest and largest official royal residence. It is not just a castle. The grounds have several homes, the royal palace, and a church. The castle situated in the West of London is the weekend home of Queen Elizabeth. Windsor Castle brings in more than a million tourists each year and famous presidents including Bill Clinton, Ronald Regan, and Jimmy Carter have been guests of the queen there.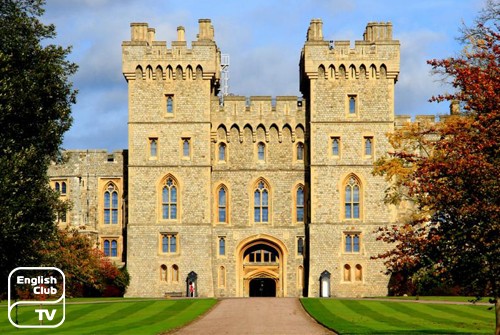 Warwick Castle
Warwick Castle is situated close to London. It is famous for its stunning interior and medieval re-enactments taking place there. Earls of Warwick had resided in the castle until a quarter century ago. Guests at Warwick Castle have included Winston Churchill, King Edward VII and Prince of Wales. The Earl of Warwick was the jousting champion nearly 600 years ago. Jousting competitions and re-enactments are very popular in the country bringing in thousands of visitors each year to witness these events at Warwick Castle.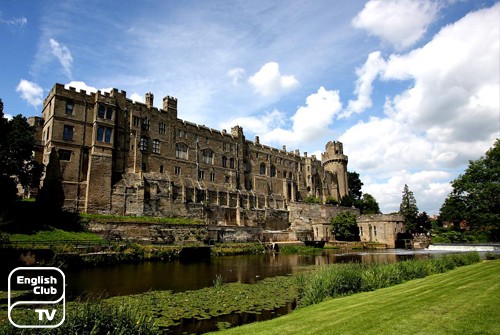 Dover Castle, Kent
Dover Castle stands high above the White Cliffs guarding the shores for nearly 900 years. Dover is known for its Wartime Tunnels set in deep underground. To visit the castle, visitors will need two full days at least to explore secret tunnels, beautiful chapels, and medieval banquet halls.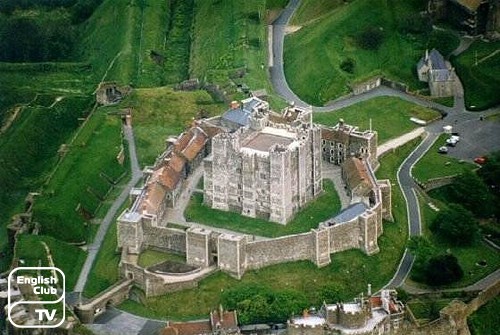 Tintagel Castle Cornwall
The legend of King Arthur says he was given birth at Tintagel Castle in Cornwall. The Knights of the Round Table have brought thousands of visitors picturing them sitting around the table. There's an epic walk up the steps and the atmosphere that provides a glimpse to ancient times that we've all heard or read about in books. The weather in Cornwall never disappoints.