Chichester is one of the most historic cities in England. Its history dates back to Roman times. West Sussex in South East England is immensely enriched by Chichester, which is its only city. Being a rural town, it provides many remarkable and significant locations for its visitors. Sightseeing, nature parks, outdoor activities, shopping, boat tours and water sports are only some of the things to do in Chichester.
When sightseeing in Chichester, no one should forget to visit the Novium. Architect Keith Williams designed this magnificent museum in 2012, covering an area of 1,300 square meters. The Museum consists of three floors. Each floor has a gallery for exhibitions, a research room, collection store, and learning room. The museum collection includes over 50,000 items. The other museums in Chichester are Weald and the Downland Open Air Museum. The museum occupies an area of over 50 acres and about 50 historically significant buildings.The area comprises the beautiful lake, walks and farm animals.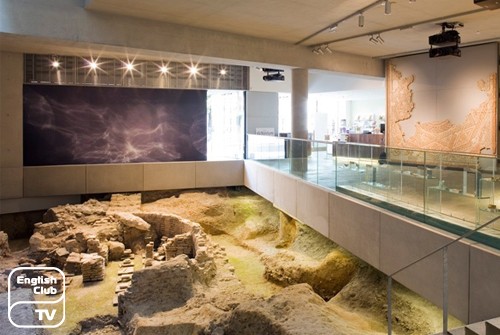 When in Chichester, everyone should visit Goodwood House as well. Motorsports lovers may enjoy two major events – Festival of Speed, which is held annually and Goodwood Revival, which takes place on this site annually. Its racecourse witnesses many famous annual sporting events, for example, Glorious Goodwood. The Golf Course and Cricket Club also lie on this large The Pallant House Gallery is another important place to visit in Chichester. It boasts of many valuable artifacts belonging to the 20th century.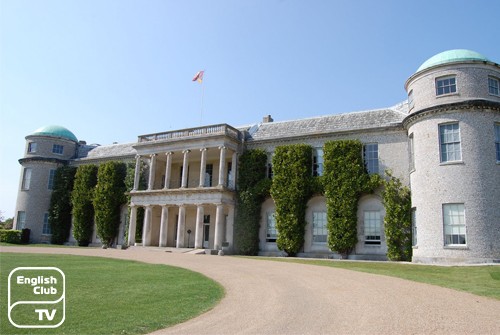 Visitors in Chichester should never forget to visit the Cathedral. Founded in 1075, Chichester Cathedral has a peaceful atmosphere and evokes deep thoughts as you step into the site. The Cathedral has many important medieval structures including its bell tower and double aisles. For nature lovers, Chichester offers the Kingley Vale National Nature Reserve, parts of which belong to the South Downs. It spreads out over the area of 160 acres of land.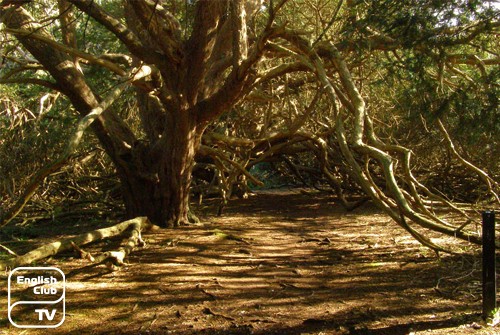 Chichester Festival Theatre is another popular location. The theatre festival season covers a period from April to September. Many famous classics and modern products of dramas and musicals come to the stage at the theatre during this time. During this season, many comedians and cabaret performances can be seen outside the theatre as well.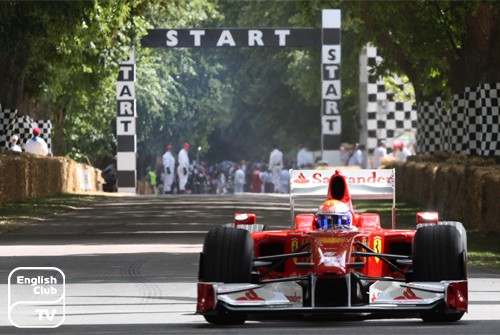 Another favourite destination for visitors to Chichester is Thorney Island. The island is separated from the mainland by the Great Deep – a narrow channel. One of the attractions in Chichester not to be missed is the Goodwood Festival of Speed. The festival begins in June and ends at the end of July. During this period, prominent historical racing vehicles are parked at the Goodwood House for the exhibition. West Dean College is another significant place in Chichester. It lies on a stretch of 6,350-acre land that belonged to the late poet and patron Edward James.
Vocabulary:
| | |
| --- | --- |
| Immensely [ɪˈmɛnsli] | to evoke [ɪˈvəʊk] |
| to enrich [ɪnˈrɪtʃ] | an aisle [ʌɪl] |
| rural [ˈrʊər(ə)l] | a vale [veɪl] |
| remarkable [rɪˈmɑːkəb(ə)l] | a comedian [kəˈmiːdɪən] |
| sightseeing [ˈsʌɪtsiːɪŋ] | a cabaret [ˈkabəreɪ] |
| to comprise [kəmˈprʌɪz] | a performance [pəˈfɔːm(ə)ns] |
| annually [ˈanjʊəli] | speed [spiːd] |
| revival [rɪˈvʌɪv(ə)l] | prominent [ˈprɒmɪnənt] |
| racecourse [ˈreɪskɔːs] | to stretch [strɛtʃ] |
| an artifact [ˈɑːtɪfækt] | to belong [bɪˈlɒŋ] |