From among the many historical cities in Wales, Cardiff takes the honour of officially being the capital of wales from 1955. Others claimed to be its capital include St. David's, Carnarvon, Aberystwyth, and Machynlleth. After a lengthy parliamentary debate, Cardiff took the honour of being the capital but not before an ensuing a ballot of the parliamentary members. Cardiff received 136 votes at that event which was the highest number of votes. The other towns, i.e. Caernarfon took 11 votes, and Aberystwyth received only four votes.
The population of Cardiff numbered 300,000 in 2009. But at the time of honouring Cardiff by naming it the capital of the region, there was nothing significant in the city. It was a sleepy and laidback city. The Industrial Revolution had not reached the area or even a considerable distance away from the city. Even after the declaration of Cardiff as the capital, there was no rush for any significant change taking place in the city. However, the 20th century saw Cardiff housing some historic buildings such as the law courts, the National Museum of Wales, and the City Hall.
Cardiff is the largest city in Wales. In early 1980, Cardiff came into prominence in the region with the exporting of iron. However, after 20 years went by, the capital Cardiff become an important city not only in Wales but also in England. Many modern shopping centres came to exist, corporations flourished, and the Cardiff Bay area reached the peak of its development during this century. In 1977, the Wales authorities devolved their power of governing the region. It led to form the National Assembly of Wales in 2006.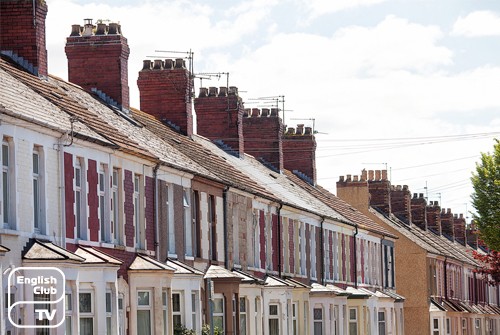 In 2013, Wales attracted over 9.24% of tourist income. The capital Cardiff boasts of having a significant number of students from foreign lands as well. The Millennium Stadium or Principality Stadium in Cardiff is the national stadium in Wales. It is the officially designated grounds for the Wales National Rugby Union Team. Nonetheless, the Wales National Football Team also plays matches on this ground. 1999 Rugby World Cup got its historic inauguration on this ground. The Millennium Stadium has hosted many landmark events such as the Tsunami Relief Concert, Wales Rally Great Britain, Speedway Grand Prix of Great Britain, to name a few.
The national performing hall of Wales, the Millennium Centre is another landmark attraction in the capital Cardiff. The centre hosts operas, musicals, ballet, circuses and dances among others. It also hosts the largest free performance programme of the United Kingdom. Tourists do not miss visiting Castell Coch, built in the 19th century during the Gothic Revival. It was the Normans that built the first castle at this location in 1081. During the 1314 rebel uprising, Castell Coch very nearly faced its total destruction. The other major tourist attractions in Cardiff are Cardiff Castle, Techniquest and the most beautiful Bute Park noted for its arboretum and extensive parkland.